The Chronicles of Gandos
A coming of age tale following Jeremy on his journey into a magical world.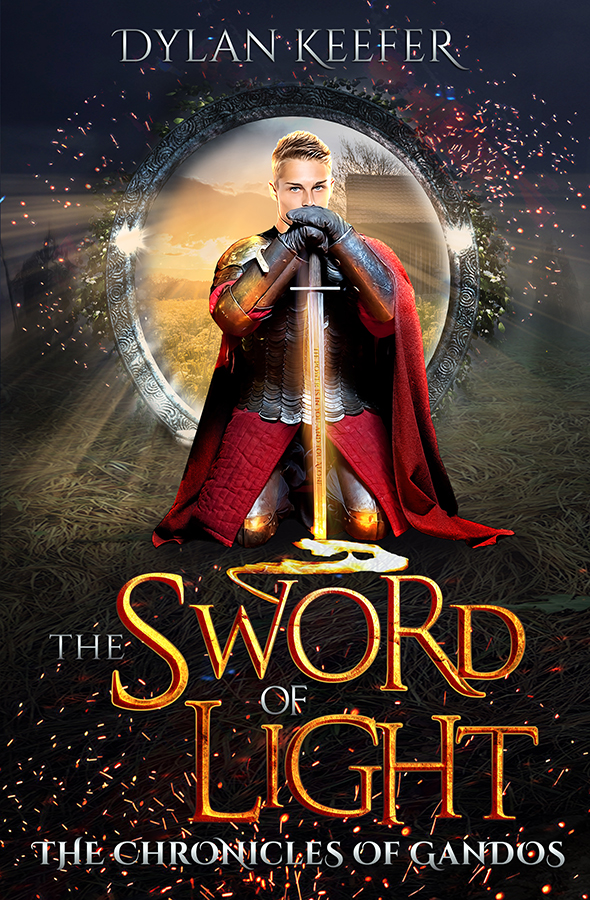 The Sword of Light
Jeremy's world consists of few things greater than family and life on the farm. When he is inexplicably transported from his seemingly normal life into a world filled with unknown possibilities and life-altering consequences, his once ordinary world is nothing more than a distant memory.
What begins as extraordinary soon turns into a deadly game for survival, where warring factions collide with the down-home sensibilities of the young farmer. With Catras, the Dark Lord, eager to defeat the kingdom of Gandos and Jeremy equally eager to return home, only one can reign supreme.
Does Jeremy have the skills necessary to save the kingdom and return to Earth unscathed?