Summer Scavenger Hunt
---
YA Scavenger Hunt #17
Welcome to the scavenger hunt you bunch of ruffians and wenches
Exciting things coming soon check out a project I'm working on with several other authors. The Bennett Witch Chronicles a series about Bonnie Bennet from The Vampire Diaries Series click the image below to find out more.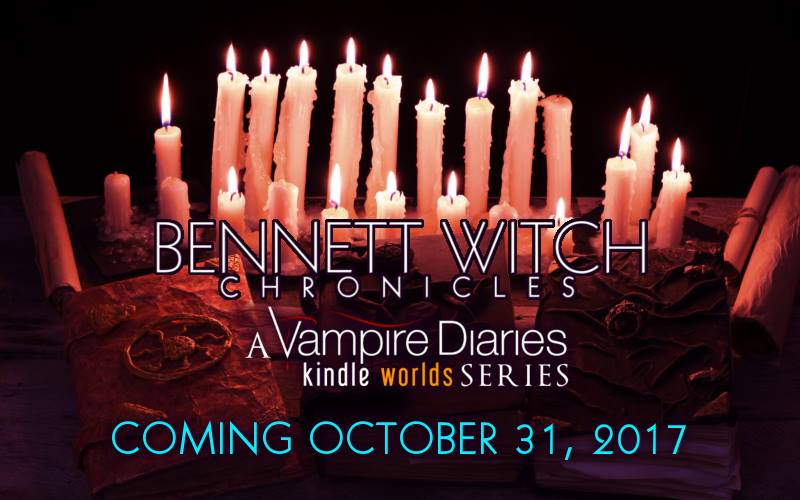 Feeling Thirsty?
Quench your thirst with a free sample by clicking the image below.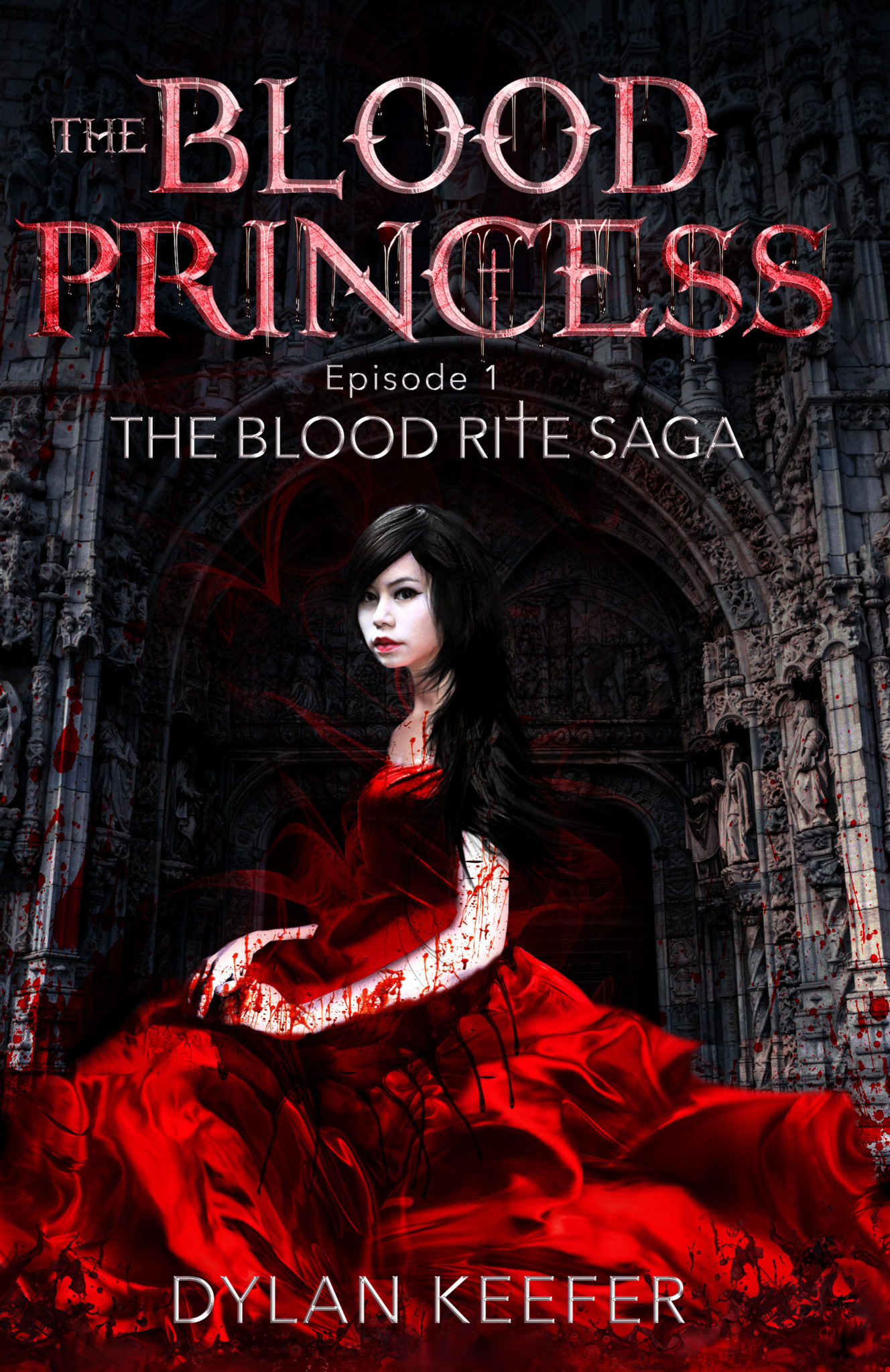 The 17th word in the scavenger hunt is: "BROTHERS"
Now you can put all the words together (in order from 1 ~ 140) and reconstruct the "Secret Legend." When you're done, enter the grand prize here. If you have any questions, make sure to visit the main post and list of participating authors here. If you couldn't find a post or an author forgot to upload something, we'll allow 3 blank spaces.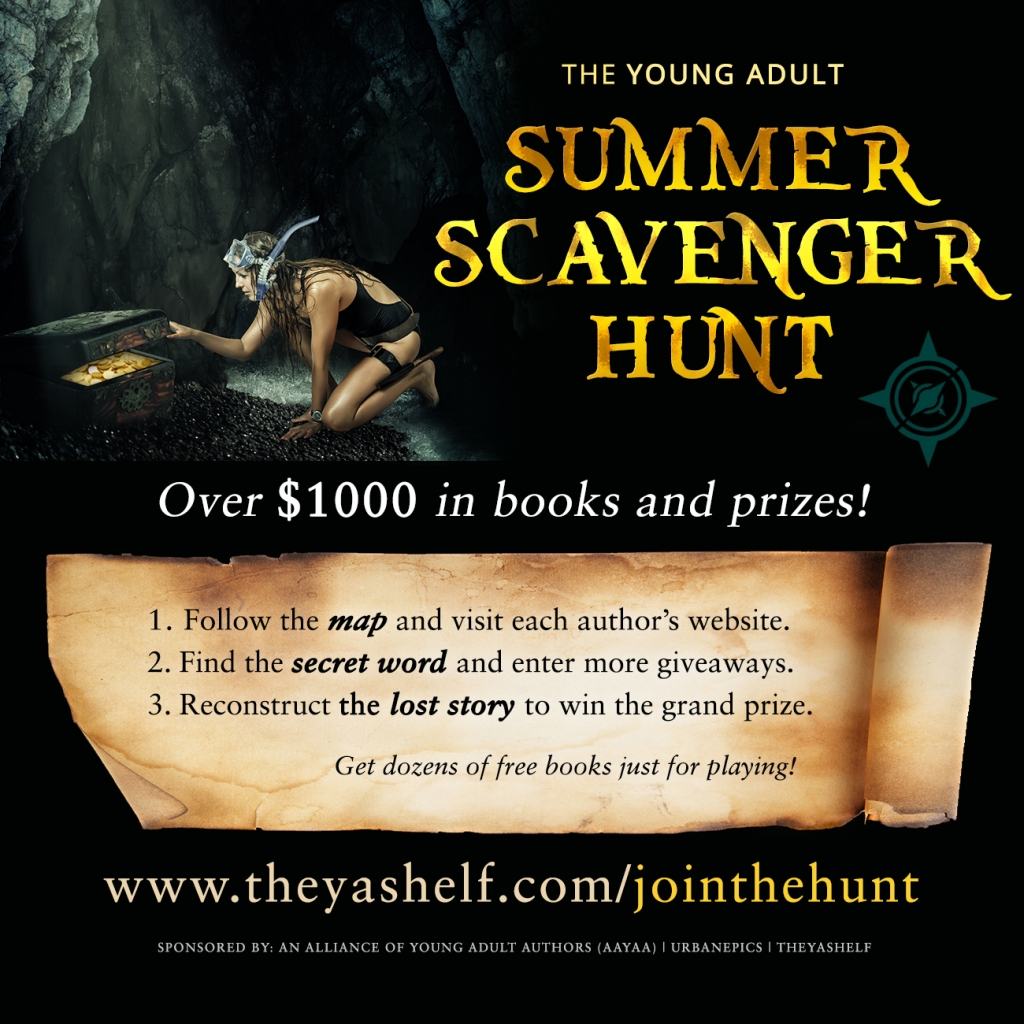 THE MAP (PARTICIPATING AUTHORS)