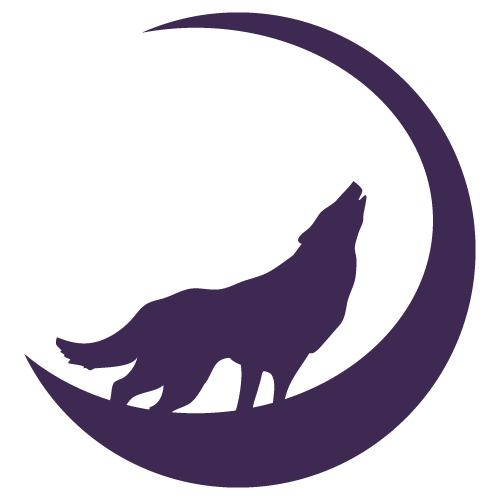 Want Free Books?
Join my newsletter to receive updates on my new book releases.
Reviews are essential to my growth. If you enjoyed this book, I would love it if you took a moment to leave a honest review. A few sentences is plenty, just enough to let fellow readers know what you liked about this book.
 
Thank you in advance, we appreciate and couldn't do this without you.