9 Hot Young Adult Books $2.99 to FREE
---
9 Hot Young Adult Books$2.99 to FREE
FREE Books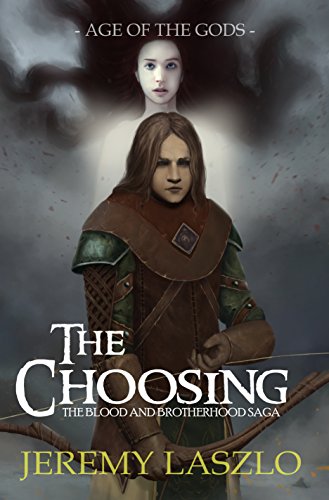 The Choosing
In a world where gods battle for dominion, mortals are gifted with great powers as champions to the gods they serve. Upon the field of battle, none can compare to those blessed champions who wield inhuman might and magic. In the great human city of Valdadore, a ceremony is to be hosted where teens are chosen into service for the crown. Some may be cooks, masons, and healers, but others are chosen into paths of glory. Seth and his brother Garret have been summoned to attend The Choosing, and neither knows what to expect for the future, but their very paths will influence the world of Thurr unlike any before them.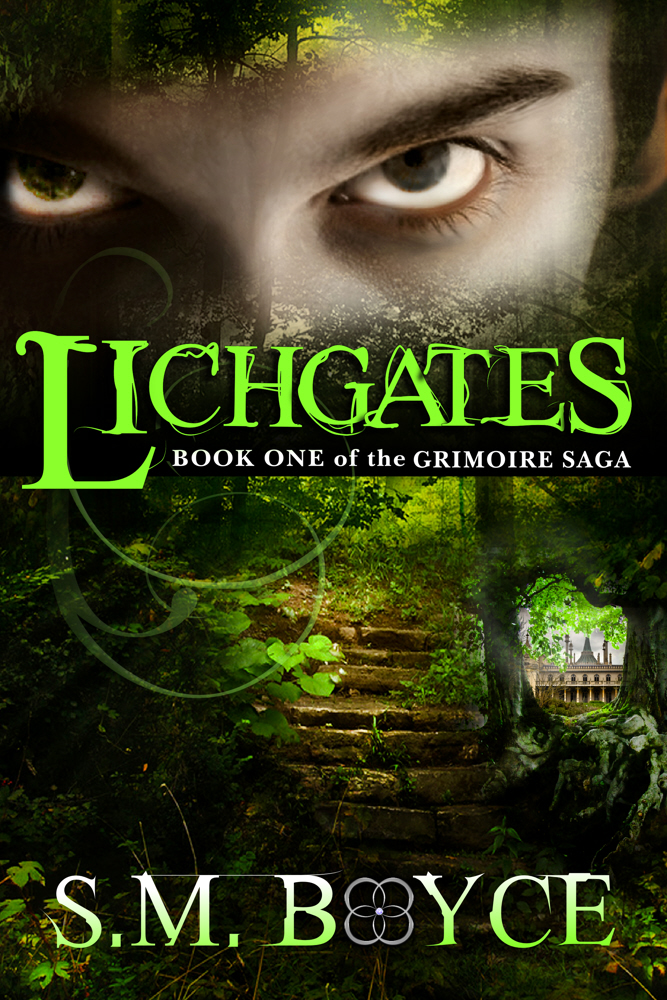 Lichgates (Grimoire Saga #1)
The final page will leave you breathless. When Kara Magari uncovers a secret door in the middle of the forest, she discovers (and trips through) a portal to a hidden world full of terrifying things: Ourea. She just wants to go home, but the natives have other plans for her. She clashes with immortal shapeshifters, is carried off by a dragon, nearly dies on several occasions, and somehow becomes the master of an ancient book of magic called the Grimoire. Every time she thinks she's safe, her new "friends" show their true colors. Kara needs an ally, or she might not survive Ourea's monsters. She drops her guard when Braeden, a native soldier with a dark secret, vows to keep her safe. And though she doesn't know it, her growing attraction to him may just be her undoing. Welcome to Ourea, where only the cunning survive.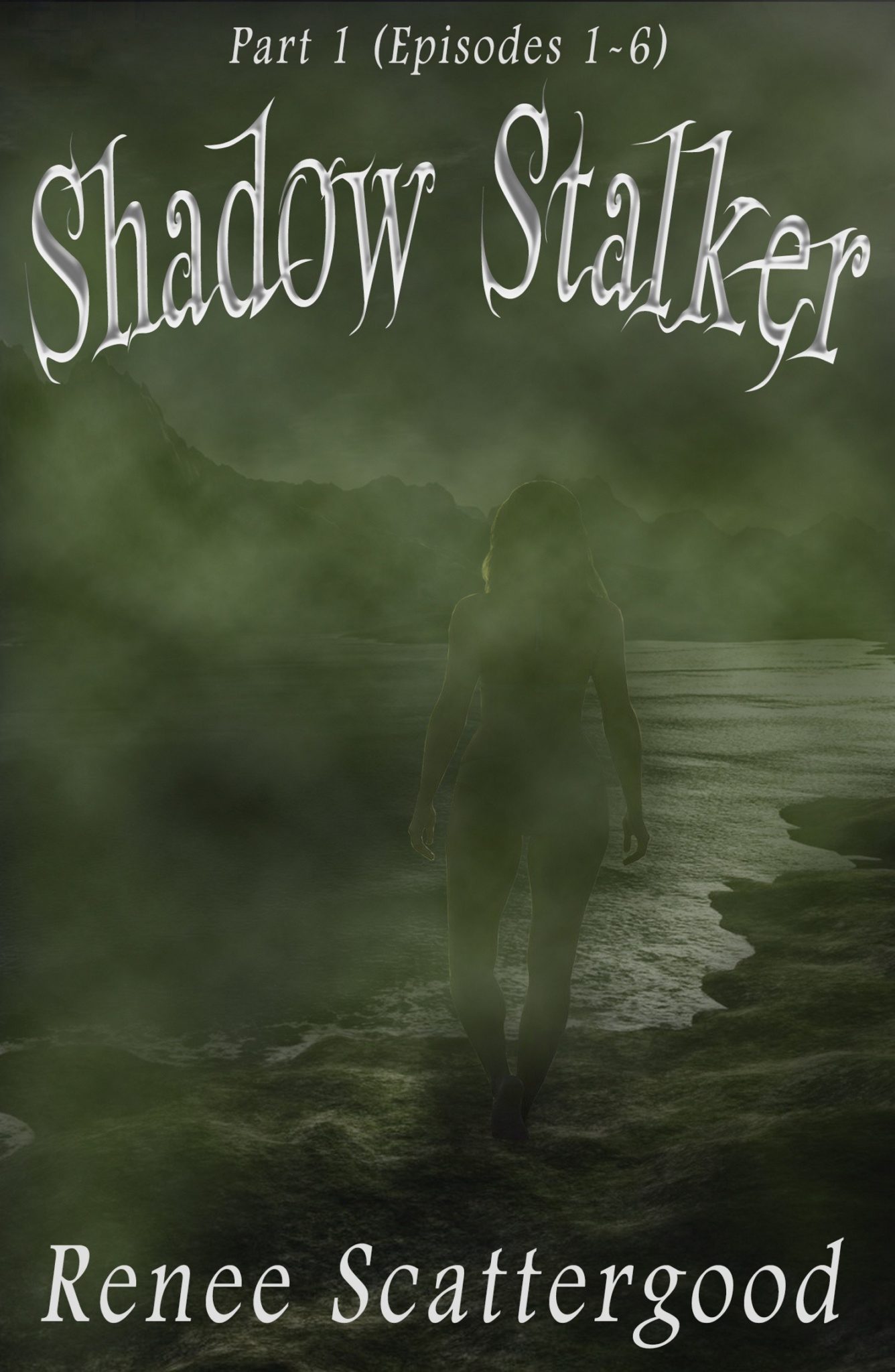 Shadow Stalker Part 1 (Episodes 1 – 6)
Auren learns she is destined to enslave the people of her world, and Drevin, emperor of the Galvadi Empire is determined to end her life before it happens. Her foster father, Kado, has sworn to protect her and trains her as a shadow stalker. But her training is cut short, when their people are overrun by the Galvadi Empire. Now she has to find a way to help her people without succumbing to the prophecy.
$0.99 Books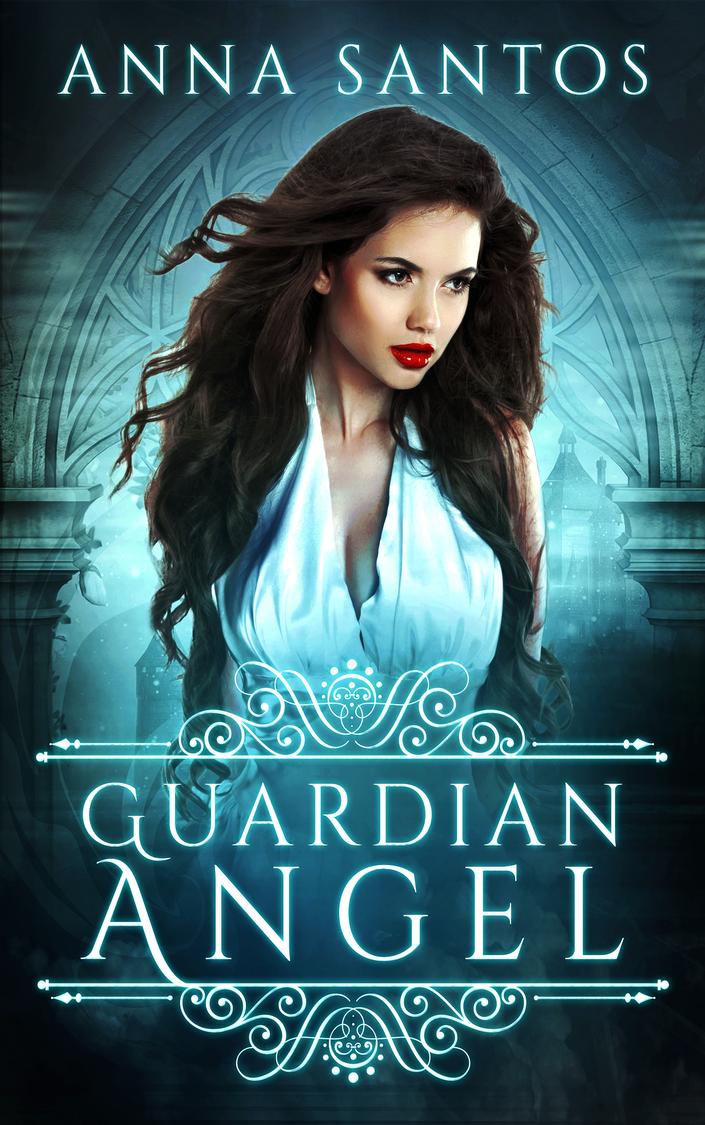 Guardian Angel ( A Fallen Angel Novella)
"What if the love of your life is your guardian angel?" Sam is a fallen angel. His job is to protect Kyra until she gets her wings. The problem is, she doesn't know him outside the virtual world. To her, his name is Max and he's her best friend online on whom she happens to have a huge crush. When the time comes for Kyra to know the truth, they schedule a face-to-face meeting. But things get dangerous, and Sam needs to save her from invisible monsters. More than ever, he needs to keep her safe until she turns into a Nephilim. That task turns close to impossible because of her inability to see the creatures. She's terrified and believes Sam is a crazy kidnapper who is obsessed with her. Can he protect her long enough for her to turn and embrace her new form?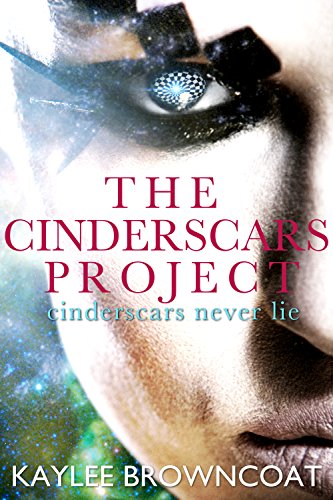 The Cinderscar Project
Cinderscars never lie. Josephine Martin has never questioned this simple truth. Since the great plague nearly wiped out humanity, cinderscars have been there to single out the wicked, and protect the chosen from genetic deviants who would plunge the world back into ruin.
So decrees the Miracle of Science. But when Josephine's father stands accused of murder, she knows it has to be a mistake. But the only person who believes her is a mysterious boy with arms covered in cinderscars. Pursued by inquisitors, Josephine must uncovered the truth and rescue her father. Though that truth may destroy their very society.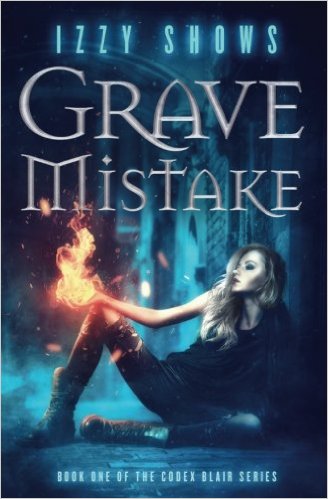 Grave Mistake
I am Blair Sheach. Screw up. Outcast. Wizard. My life will never be the same. Let's just say, new found powers do not a hero make, and I've never been an exception. It was supposed to be a simple case: find the client's deadbeat, cheating husband, collect money, and finally pay my rent. Turns out the wanker is a necromancer hell bent on destroying London. Turns out necromancers are only part of the problem in a city infested by vampires and demons. And magic cops aren't any better at cleaning them up than mundane ones. Then there's me, I'm no one special. Just the last line of defense. I'm out of luck and out of time. And to save my city, the decision I have to make is one I can't take back.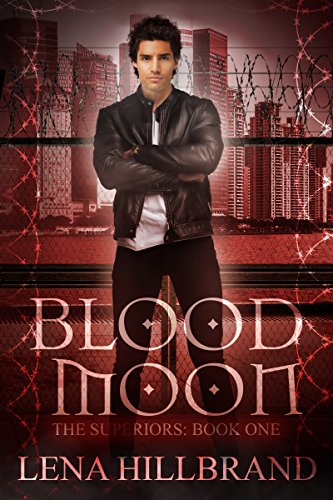 Blood Moon
A world divided In a world where vampires reign supreme, humans are little more than livestock. Their sole purpose is to satisfy their masters' appetites. A chance encounter When Draven Castle, a lowly vampire who owns no livestock, captures a runaway human child, he defies his government for the first time in a century and takes what is not his to take—her blood. Fates intertwined Years later, he encounters Cali, the same human girl, now forced to work in a dangerous profession. As the secret they shared draws him back to her time and again, he realizes they are not as different as the government would have them believe. Humans are not just brainless animals. They are people. But if he is to save Cali from her cruel master, he do more than remember his own humanity—he must forget it.
Tommy Hopps and the Aztecs
Tommy Hopps was an average American teenager, until everything changed overnight… When Tommy's family goes on vacation to Mexico City, a wicked, time traveling pirate attacks them, murders his father and pulls Tommy into a vicious time warp. He finds himself marooned in 1521 Mexico, in the middle of the Aztec Empire, and must draw on his own courage and instinct to survive. Tommy must overcome incredible odds on his quest to reunite with his family, including a horde of Aztec warriors, a prison full of human freaks, mysterious sorcerers, and ghostly, shape-shifting beings. Only with the help of some unlikely friends can Tommy escape his captors and, ultimately, learn the astonishing truth about his own past. Will Tommy survive? Can he return in time to save his father? Will the world he once knew ever be the same? Who is the real Tommy Hopps? Sure to please any adventure lover, Tommy Hopps and the Aztecs is a thrilling coming-of-age story about the power of human existence, set in one of history's most magnificent civilizations.
$2.99 Books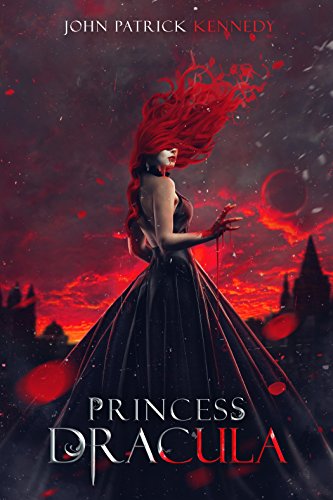 Princess Dracula (Princess Dracula #1)
All power comes at a price… Ruxandra learned everything she knows while growing up in a convent. Training to be the perfect nobleman's wife, she relishes the prospect of a simple life. But everything changes when her father, Vlad Dracula, retrieves her on her eighteenth birthday. Securing her a marriage is the last thing he has in mind… After he performs a mysterious ritual over her, Ruxandra gains uncontrollable supernatural powers. Alone, terrified, and faced with an unknown future, she is left to forge a new life for herself. There's only one thing she knows: if she doesn't learn to control her unnatural instincts, she'll destroy every last shred of her humanity. Princess Dracula is the first book in a dark fantasy horror series. If you like crisp writing, emotional gravitas, and intriguing retellings of classic tales, then you'll love John Patrick Kennedy's new twist on vampire lore.